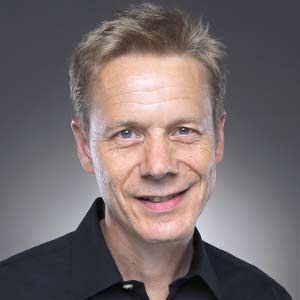 Dr. Werner Schroth
Dr. Werner Schroth is a scientist in oncology research 'pharmacogenomics and molecular profiling of breast cancer', Institute of Clinical Pharmacology, at the Dr. Margarete Fischer-Bosch-Institute of Clinical Pharmacology, Stuttgart and University of Tübingen. Dr. Schroth received his PhD from the J.W.Goethe University, Frankfurt, Germany and completed post-doctoral studies at ITZ Hannover, Germany. He continued his career as a consultant and scientist-in-charge 'autoimmune diagnostics' at the Dermatological Institute, Offenbach, Germany. In his current work, Dr. Schroth focuses on pharmacogenomics of breast cancer including mitigating clinical resistance of hormone-receptor positive breast cancer treatment and the molecular profiling of breast tumors based on their transcriptome and somatic mutation landscape.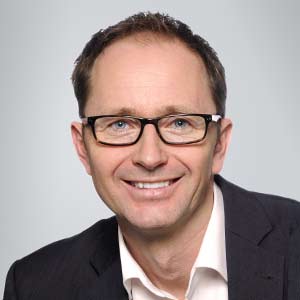 Dr. Alexander Sartori
Dr. Alexander Sartori is a chemist with a PhD from the University of Kiel in cell biology; Alexander has 20 years' experience in the life science industry and broad technical and application skills with a focus on oncology. For the past 10 years he has managed various collaborations and international consortia. In 2015 Alexander joined Agena Bioscience and in his current position he leads Agena's Scientific Affairs oncology activities globally with a focus on liquid biopsy.